Maiden, Mother, Crone - International Women's Day '23 Prints - 30x40cm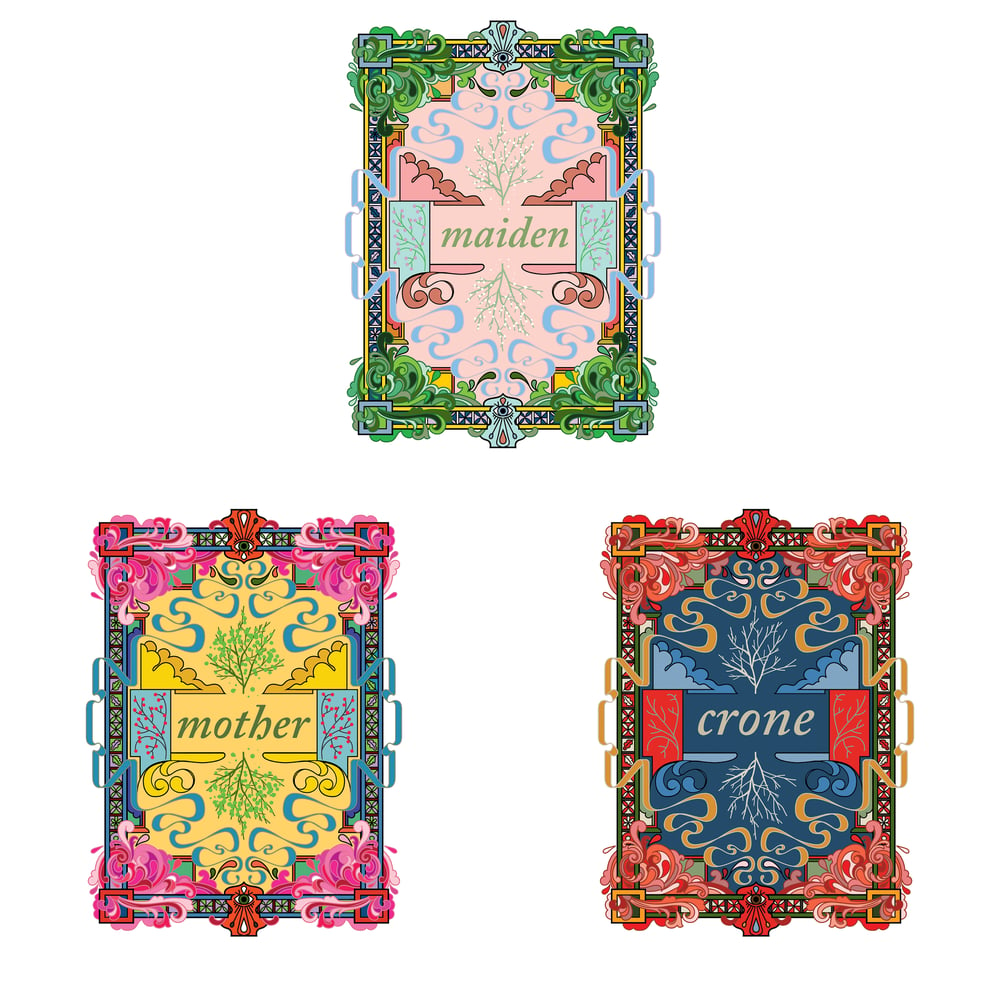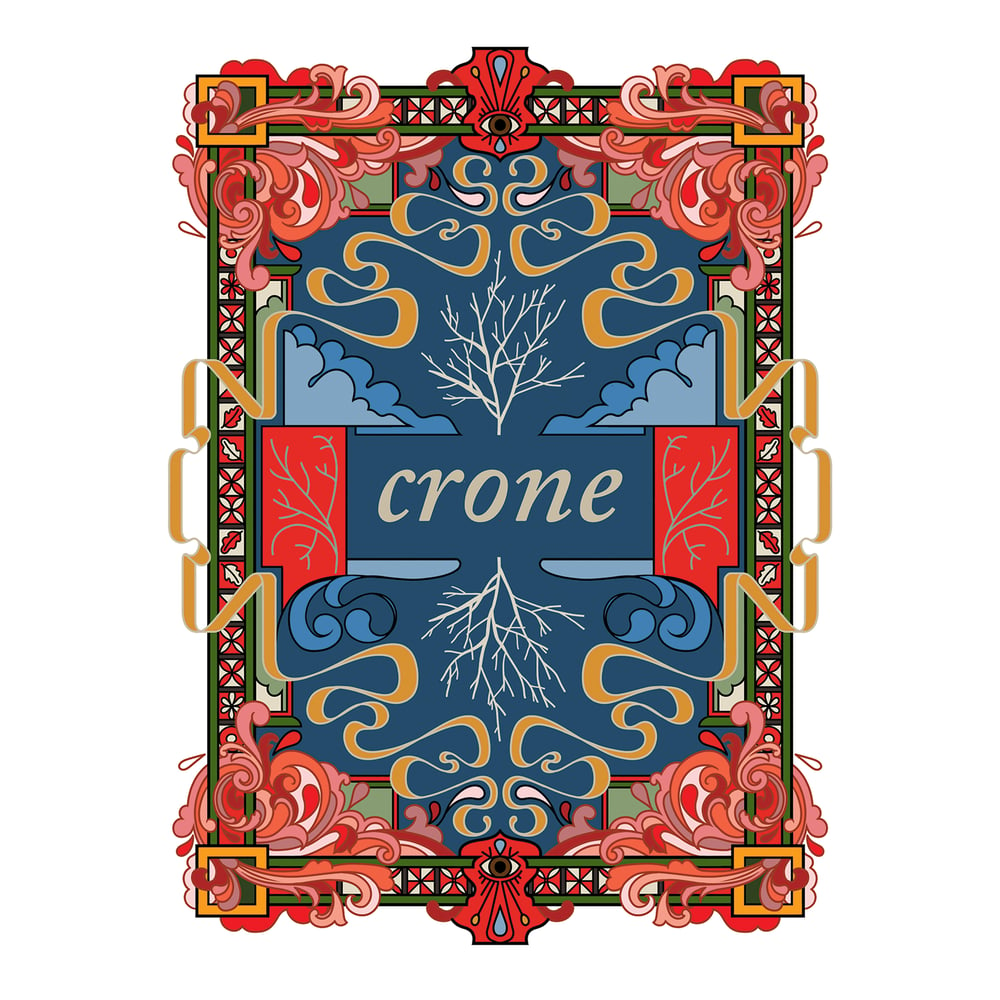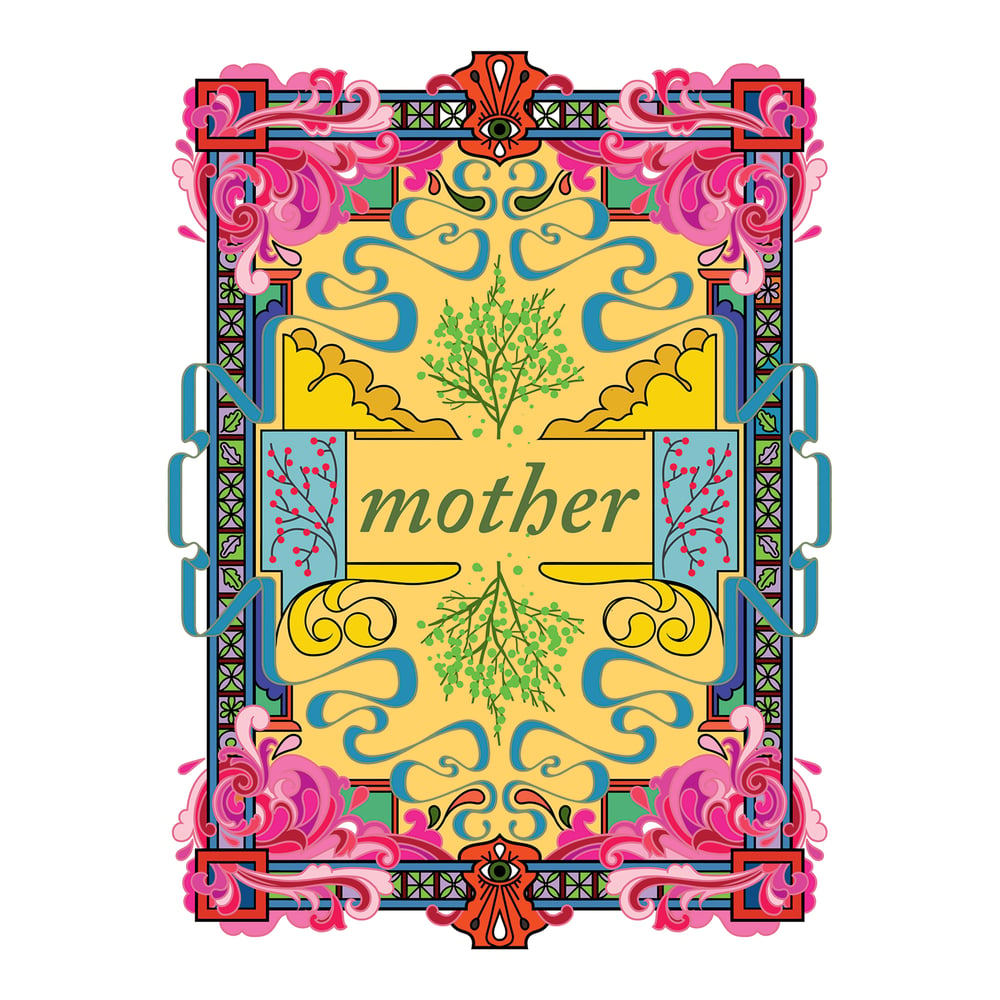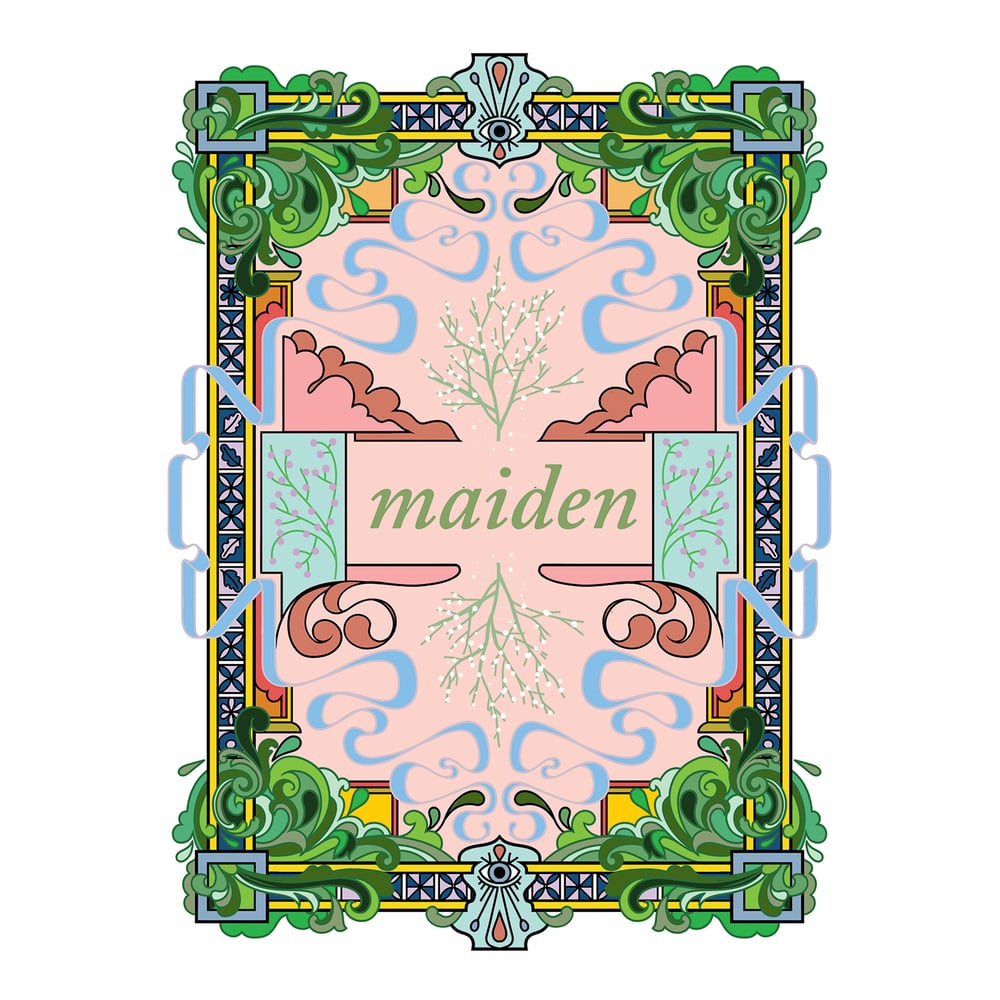 I wanted to celebrate the longevity and difference of womenn this year and why not use the classic triunity of the ancient triple goddesses? Celebrate all the aspects!
Especially the Crone though. New Age Crone Rage. Im leaning into it.
Giclee print on 305gsm Hahnemühle Photo Rag Ultra Smooth 100% Cotton Rag
pH neutral, acid free
30 x 40cm print
Signed, open edition
Canon archival inks